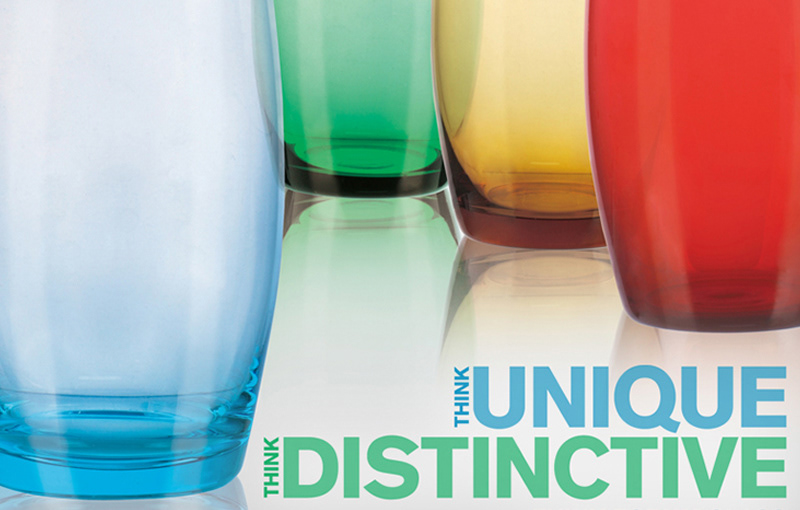 Design is our passion.
Bold Design is a multi-faceted design firm with expertise in corporate communication, branding,
and interior design. Our work includes websites, brand identity, corporate collateral, marketing material, product catalogs, interior decorating, and staging.
Our customers work with us to implement their vision and create a brand. Consistency across all material that our clients use is key to their success. Our 20 years of design experience, award winning-team and unmatched customer service enable us to provide our clients with more effective communications and higher profits. Our clients' industries include hospitality, fashion, consulting, law, and non-profit organizations
.
We use color, furnishings and accessories to create beautiful spaces. We stage your home for sale, update a room, or create a space that reflects your personality.
Our design approach is simple. It involves reusing furnishings or utilizing estate sale finds. Sometimes all you need is a quick furniture rearrangement, a fresh paint color, or a new way to group your accessories.
For extensive renovations, we collaborate with a team of painters, electricians, plumbers, carpenters, fabric experts, and furnishing vendors.